One of the less consoling things I read lately is the cancellation of the World Bank loan for the Bus Rapid Transit (BRT) System project. Don't be confused: I am not for loans but I am for making public transport more efficient especially in these Carmageddon and wallet-emptying times.
The BRT system concept started in Latin America but was picked up and introduced in 1989 by investment banker and entrepreneur, Francis Yuseco, Jr. The concept was then sold to key government agencies during the Ramos and Estrada administrations. Despite several decades of discussions, the concept failed to materialize until the near-end of the PNOY Administration though not anymore with Yuseco but with other proponents. The Duterte Administration picked-up the discussions leading to the World Bank loan approval of $64 million (P3.5 billion) on March 16, 2017. But because there was tepid acceptance on the part of key Philippine government officials, the government was only able to sign the loan documents on February 14, 2019 and declared effective a month later.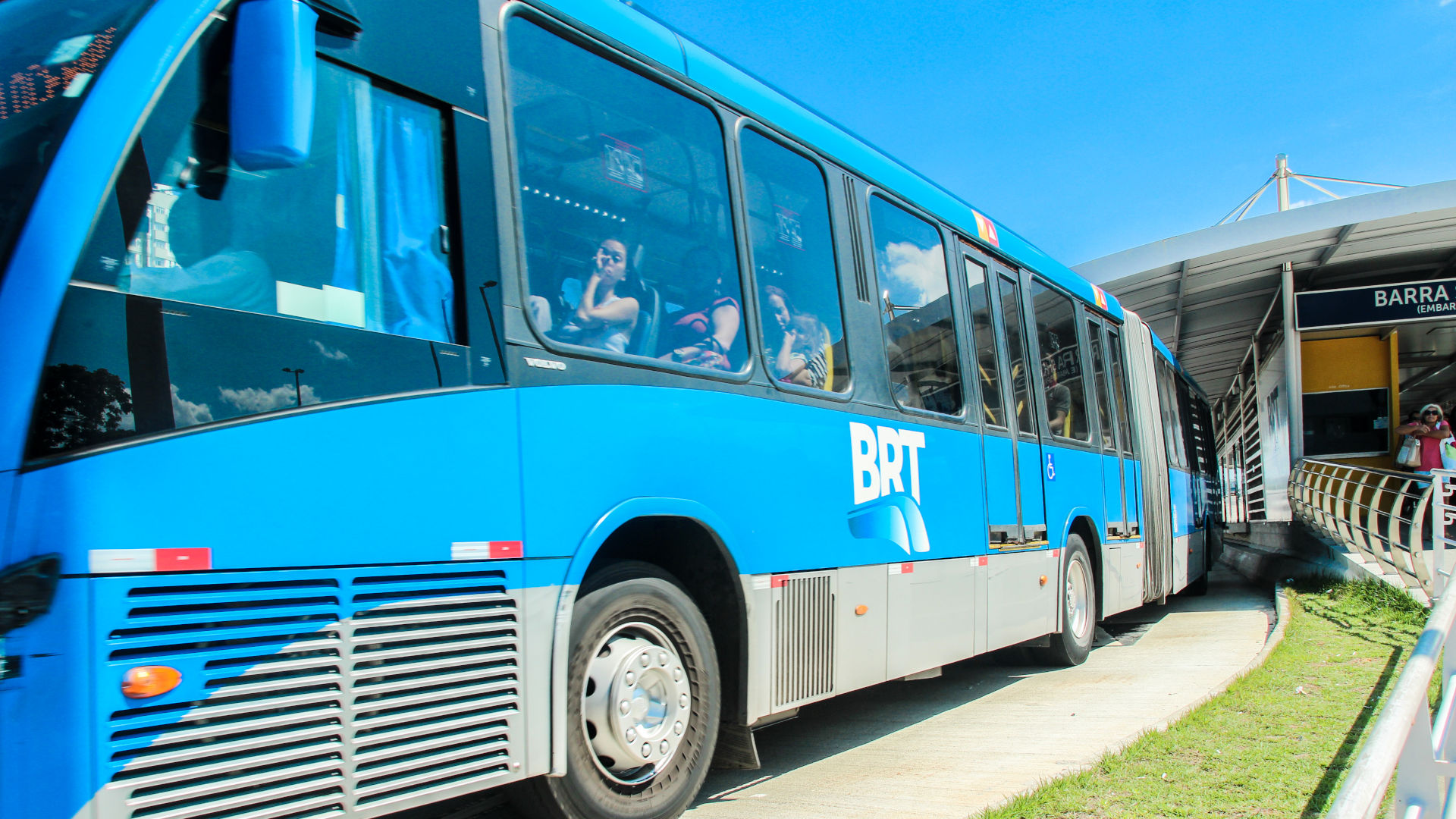 Fast forward, the project did not move at all despite the approval of the Loans Agreement. With the Agreement's closing date set at November 30, 2022, the Department of Finance was forced to request for a loan cancellation citing among others, the "weak capacity of the implementing agency. The excuse is, sad to note, ridiculous because technical capacities were included in the feasibility study — one of the bases why the loan was approved. And with the resources, it is impossible why the lead agency cannot hire experts.
Continue reading

"The death of the BRT in Metro Manila?"