Is it possible to control the spread of Coronavirus disease (COVID)-19 in the Philippines even without a vaccine? Some says it is possible sans the government's top government officials.
Apart from issuing problematic and mostly confusing COVID-19 policies, Filipino politicians and officials also fail to lead by example. In May, Philippine National Police (PNP) General Debold Sinas, for example, violated quarantine rules by holding a birthday party or mañanita. Despite the violations, he was absolved by President Rodrigo Duterte and instead appointed him as the Chief PNP.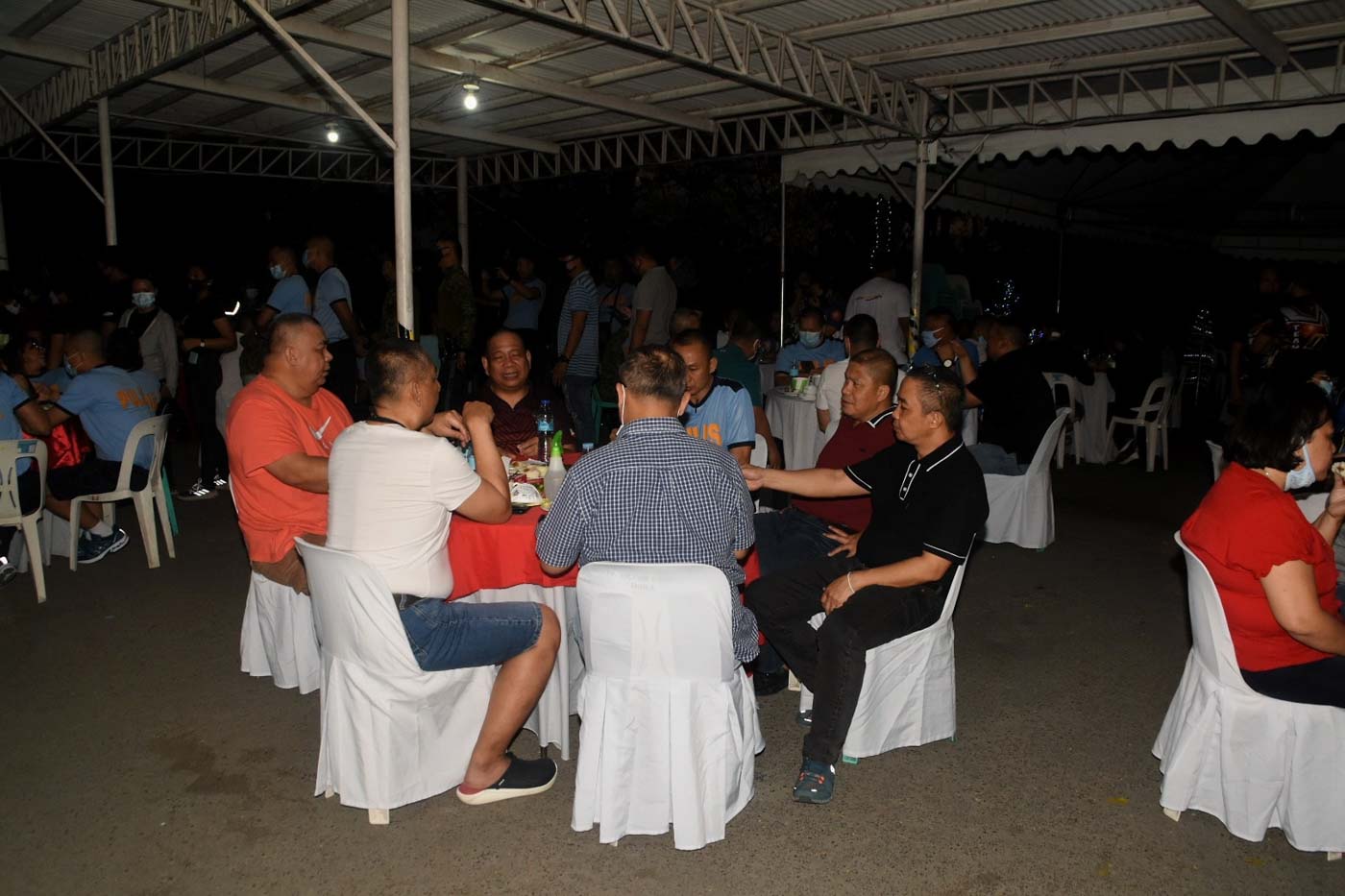 Prior to Sinas, Senator Koko Pimentel also broke the rules and put at risk a number of people when he, despite being exposed to COVID-19 during a Senate hearing, still went shopping in the S&R Membership Shopping Club in Bonifacio Global City last March 16. As if that was not enough, Pimentel also brought his pregnant wife to the Makati Medical Center (MMC) on March 24 when he should be spending his time in quarantine. A couple of hours after visiting the MMC, he was informed that he is COVID-19 positive prompting an official of the hospital to berate the senator . Unfortunately, there is no update yet on this despite the fact that a case had already been filed against Pimentel.
The list of government officials violating the quarantine is long the latest of which includes another senator who had a birthday party, Manny Pacquiao, and the Presidential Legal Adviser, Sal Panelo, who also had his time in a public place singing (despite the ban on Karaoke) and without following physical distancing protocols.
Well, even the President himself and his aide cum Senator, Bong Go, were seen without masks during their visit to Guinobatan, Albay early November after the onslaught of Typhoon Rolly.
Meanwhile, on the other side of the Pacific, Chilean President Sebastian Pinera was slapped with a fine of $3,500 on Friday, December 18, 2020 after a selfie circulated in the social media showing him guilty of violating a mandatory protocol to combat COVID-19 — wearing a mask. Pinera turned himself in shortly and paid the fine — a feat that is alien among Filipino politicians. Also, in the southern part of the Pacific, New Zealand health minister, David Clark, also resigned after breaking lockdown rules just to take his family to the beach.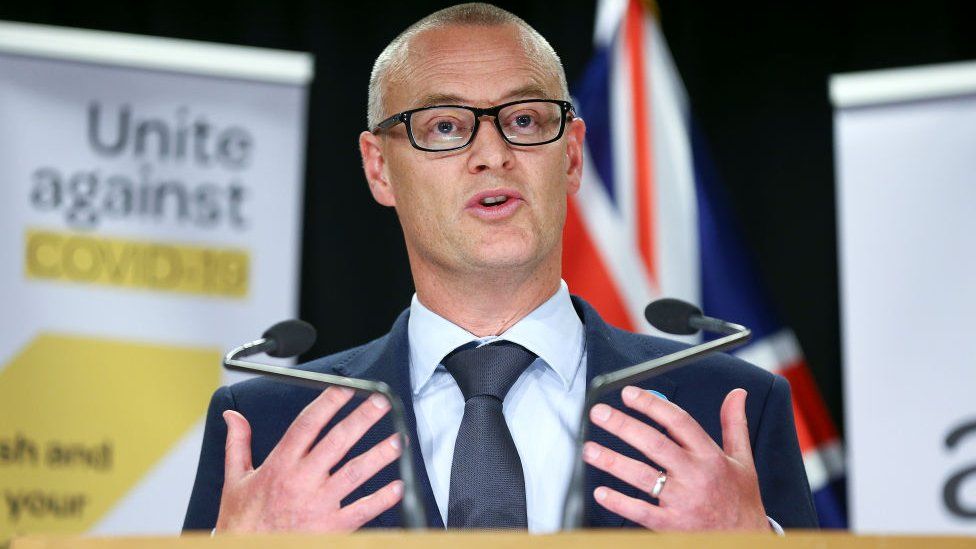 The behavior of Filipino government officials, on the other hand, is not reflective of the result of the survey conducted by the Social Weather Stations (SWS) last July which revealed that 76% of adult Filipinos "always" wore their masks when leaving the house in the past month. 65% said they always wash their hands several times a day while 59% said they always keep a one-meter distance from other people outside their homes. A majority also claims to continue observing physical distancing.
We are still awaiting for the latest survey similar to this but at this point in time, isn't the conclusion too obvious?